Hotel Collapses after Blast
The picture says it all.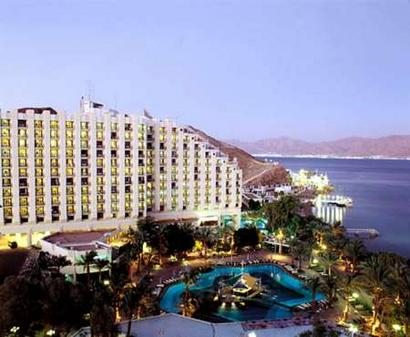 http://apnews.myway.com/article/20041008/D85J0E200.html
Why is it that these terrorist bastard sombitches are so eager to be martyrs, so eager to kill anybody; and yet when they are killed by an Israeli soldier, or Israel does a pre-emptive strike and kills a bunch of them, they get all pissy?
It seems to me they should be greatful for the help.
Ingrate Jerknuts.
Posted by dr at October 8, 2004 12:41 AM | TrackBack